December 13, 2018
Posted by:

SAM

Category:

Uncategorized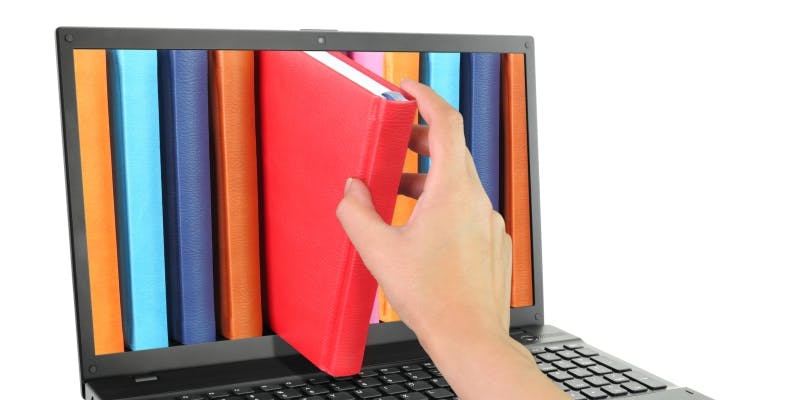 In the fast growing edutech world, NCR Eduservices approaches the space of education differently. Working as an education outsourcing company, it helps online tutoring companies, schools, colleges and e-learning companies in India, Nepal, Japan, US and UK find great offline as well as online teachers.
Ideation
The company is the brainchild of Amit Gupta, a software professional, who remembers a huge gap between demand and supply when he took home tuitions to make extra money during his college days.
"People are ready to pay for quality education but don't know how to find the right teacher, and teachers,in turn,are not able to find the right opportunity," adds Amit.
eam building
In 2015, Amit decided to scale up his team and setup 24×7 Global Delivery Centre in Noida. "Approximately 100 teachers can conduct simultaneous sessions from our Global Delivery Centre,"he says.
Rijula Mukherjee,  with close to six years of experience at mentoring teachers at University of East London, joined in as the Academic Head. Mitesh Kumar joined in for domestic operations and is looking after routine operations of NCR Eduservices since inception. Pratyush Mishra is the International Operations Head.
"It all started in a small room with just five freelance teachers in 2012 and we have now grown to over 15,000 registered teachers and trainers all over India," adds Amit.
Traction and workings
NCR Eduservices today has over 60 employees working from their Global Delivery Centre in Noida. Currently, the team is working with approximately 100 schools in London where they teach mathematics to primary schools and they've taught English to over 1,000 users in Japan.
In the international market, the team supports education companies to outsource their teaching and content development operations. Amit says they're working on a model similar to the BPO industry. "The companies outsource their entire operations to us and focus on their platform and customer acquisition,"he adds.
One of the biggest challenges is finding great teachers. Amit says that this is because people are not willing to make a move into the education domain because of less salaries, work environment and little career growth.
The first year after inception, NCR Eduservices saw a 100 per cent growth and this year they claim to have seen a 500 percent growth. The team is bootstrapped and aims to continue seeing a 500-percent growth the coming year.
Yourstory take
Education technology startups are seeing a spate of investor activity over the past few months with top venture capital firms validating their growth potential. Since April, at least five startups in the education technology space have raised close to $40 million in initial funding.
In April, three other firms in the education technology space, including Simplilearn, Purple Squirrel and Nayi Disha raised significant amounts from investors.
Mayfield along with Kalaari Capital and Helion Venture Partners invested $15 million in online certification courses platform Simplilearn, while Matrix pumped in an undisclosed sum into Purple Squirrel that organises industrial visits for college students. Nayi Disha, which offers engaging learning modules for preschoolers, raised $twomillion in seed funding.
As of 2013, close to two-thirds of education startups were focussed on the skills development space, be it vocational/behavioural or technical skills. In contrast, less than 20 per cent of the startups were focussed solely on education technology (ERP, platforms, etc.).
Interestingly, almost half of them had some offering in this space, typically driven by allowing third parties to build on their publishing platforms.Presently, the Indian online education sector will touch $40 billion by 2017. A report by IBEF suggests that India is targeting to create 500 million skilled workers by 2022. The FDI flow in the sector has been close to $1,071.15 million between April 2000 and January 2015.