NCR Eduservice's team comprises of SMEs, Subject Leads and Instructional Designers who are responsible for reviewing various kinds of documents of different subjects and presenting the main information in the form of summaries to the clients. The word "summary" and "abstract" are quite exchangeable but actually, an abstract refers to a more technical term that is used in research in academic disciplines. The main objective of constructing summary is indexing and selection.
Learning, in today's age, is delivered in the form of digital content through e-readers, smartphones, tablets and computers as it is easier to repurpose, cheap and has a fast delivery. We, at NCR Eduservices, believe in the policy of plagiarism free content. The content work is done by following the prescribed set of rules and instructions as per the client. The team carries out a deep research of the document at an unbelievable rate and is well equipped with the latest market trends and the software tools. The abstracts are clearly described with the thesis and the background information. Our client list is huge and spreads across different sectors, to name a few are education companies, publishing industries and technology etc.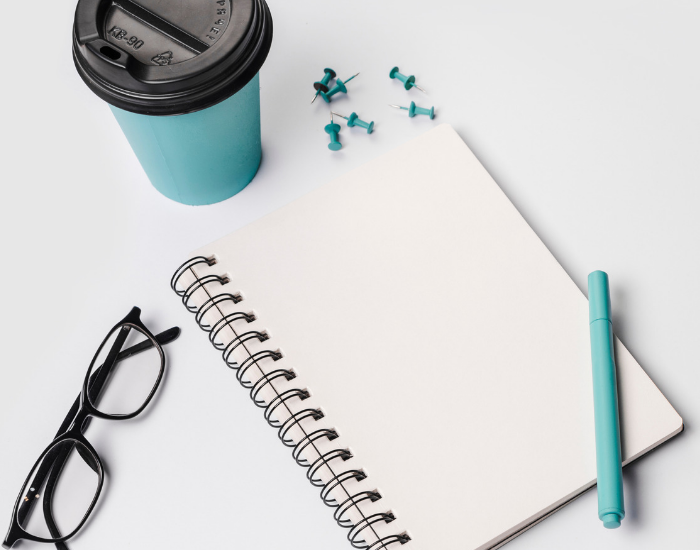 The SMEs present are of diverse fields, like Physics, Chemistry, Maths, Biology, Computers, Statistics, Management, Engineering, English and Economics.  There is a huge list of full time team members as well as freelancers who have mastery and a great experience in the field of content development and reviewing. We ensure the timely delivery of the project with the help of our SMEs and the technology team who have a vision right from the starting of the project to its completion.
The academic managers and the team leaders are in continuous process of upgrading their knowledge to guide the team and in turn assist in providing reliable services.
Contact us today to see the power of your customized digital content!