We enable education domain companies globally to provide Textbook solutions and detailed analysis of questions for their learners.
Careful discipline brings about promising results. Students require a powerful instrument to help them to see all the testing basics of a specific subject, to hone, to clear the entirety of their questions and to score well in their last examination. Our course book arrangements are favored as they instill a propensity for rehearsing day by day and help in obviously seeing all ideas.
We create text book solutions for different authors from different boards. With repository of 1,00,000+ teachers we are already serving 400+ education domain companies in more than 15 countries.
We, as a team comprise of SMEs, Subject Leads and Instructional Designers who work hand in hand to ensure that the quality of the content is not compromised under the guidance of our highly qualified and experienced academic team. A multi-step review process ensures good quality and high levels of accuracy in our projects.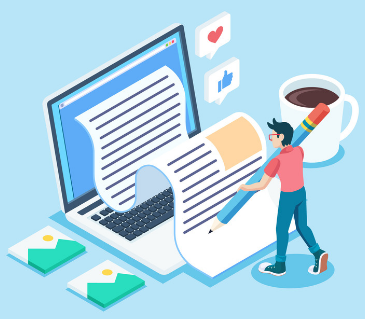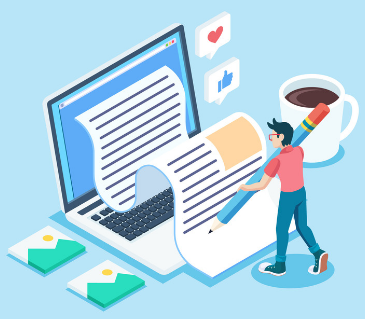 The solutions written are explained step by step in a simple language and are available in various formats. We take care of textbook solutions in K-12 as well as higher education in various subjects like Physics, Chemistry, Maths, Biology, Computers, Statistics, Management, Engineering, English and Economics.