Recruitment is hard, yet procuring for new companies can be significantly harder. As a youthful organization with constrained income, enlisting the wrong representative can conceivably break your startup. Along these lines, you must be extremely cautious with your choices and do your best to enlist top ability. With the end goal to persuade top ability to come and work for you, you have to fabricate an organization with an incredible mission and vision that energizes them. As a leader of the organization, you should have the capacity to impart your long-haul vision to your potential workers and present your organization in the most ideal way.
Founders of a startup are not all that accomplished to procure individuals for the association. They require a group of specialists who can choose different levels in the association and as needs be a deal with the procuring procedure. Our enlistment group works alongside the customer. The colleagues go to the customer's place and take interviews for various positions. As we take a shot at instructive grounds, every single new school, universities or e-learning establishments require the principal, vice principal, teachers for different classes, and different individuals from the administration. Procuring for all such new schools is done by us.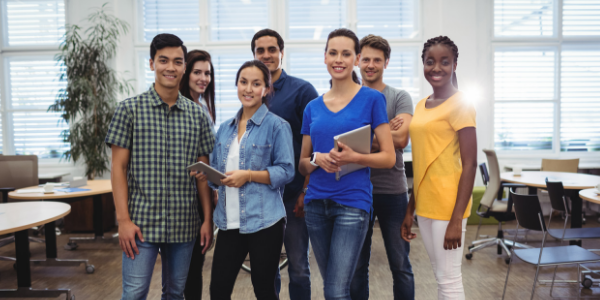 Chiefs of our association initially examine with the Lead individuals from the HR office. They set up an arrangement to select individuals as per the idea of business in their association. Procuring is finished by very qualified and talented individuals from our enrollment group. We collaborate with the customer and work according to their requirements so we can contract the best individuals for the association and add to their development.