Content enrichment is the utilization of present day content handling systems like machine learning, AI and normal language processing to include structure, setting and metadata to the content to make it more valuable to people and computers. It moves your substance from a customary static resource, e.g. a book, to something more effectual and agile and thus more important.
The focal point of what a publisher does is the content and thus enhancing that content conveys huge significance over the entire cycle of content. Applying content enrichment inside the content of an organization's resources can:
Support quicker and more adaptable creation work processes
Increase the worth of heritage as well as new content
Increase incomes from existing channels
Enhance the user experience by adapting better to the user's needs
Improve SEO with better quality metadata
Enable better reuse of substance
Provide income from new digital products
Enable substance to be discovered all the more effectively by clients
Increase sales and also improve marketing outcomes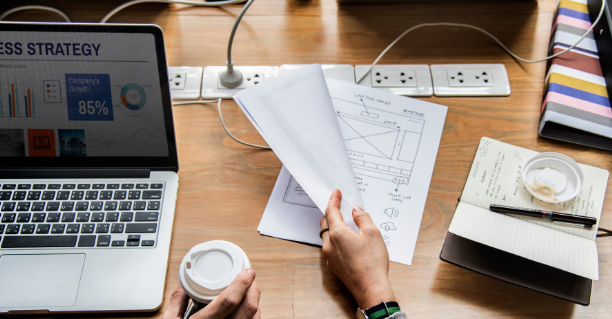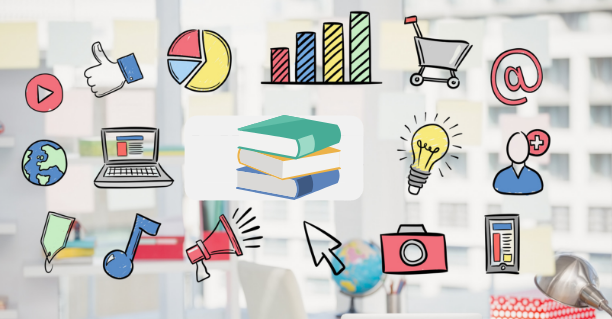 NCR's eLearning modules offer interactive and up-to-date content, such as:
Interactive images in high resolution
Graphs, charts and maps
Links for detailed descriptions
Pop-up windows
Guided tours
Slideshows
3-D renderings, video, and audio
Self-tests and adaptive learning functionality
.
Whatever your source materials, we can convert them to enriched digital formats, for any screen size, on any device.