A curriculum is really important part of any school, college or any other institute. A well organized curriculum is needed to facilitate a smooth and ordered learning. A proper curriculum development is done by our experts, catering the need of the clients.
At NCR Eduservices, we have experts with vast subject knowledge, who understand the need of the clients and create a curriculum that covers all the important points. The curriculum developed by us, is accurate, creative and of optimum quality. Our experts of curriculum development are well aware of all the changing trends and they use this knowledge to create a curriculum that is following the recent trends. Our experts are experienced professional in the field and they use every ounce of their experience to deliver the most accurate and achievable curriculum.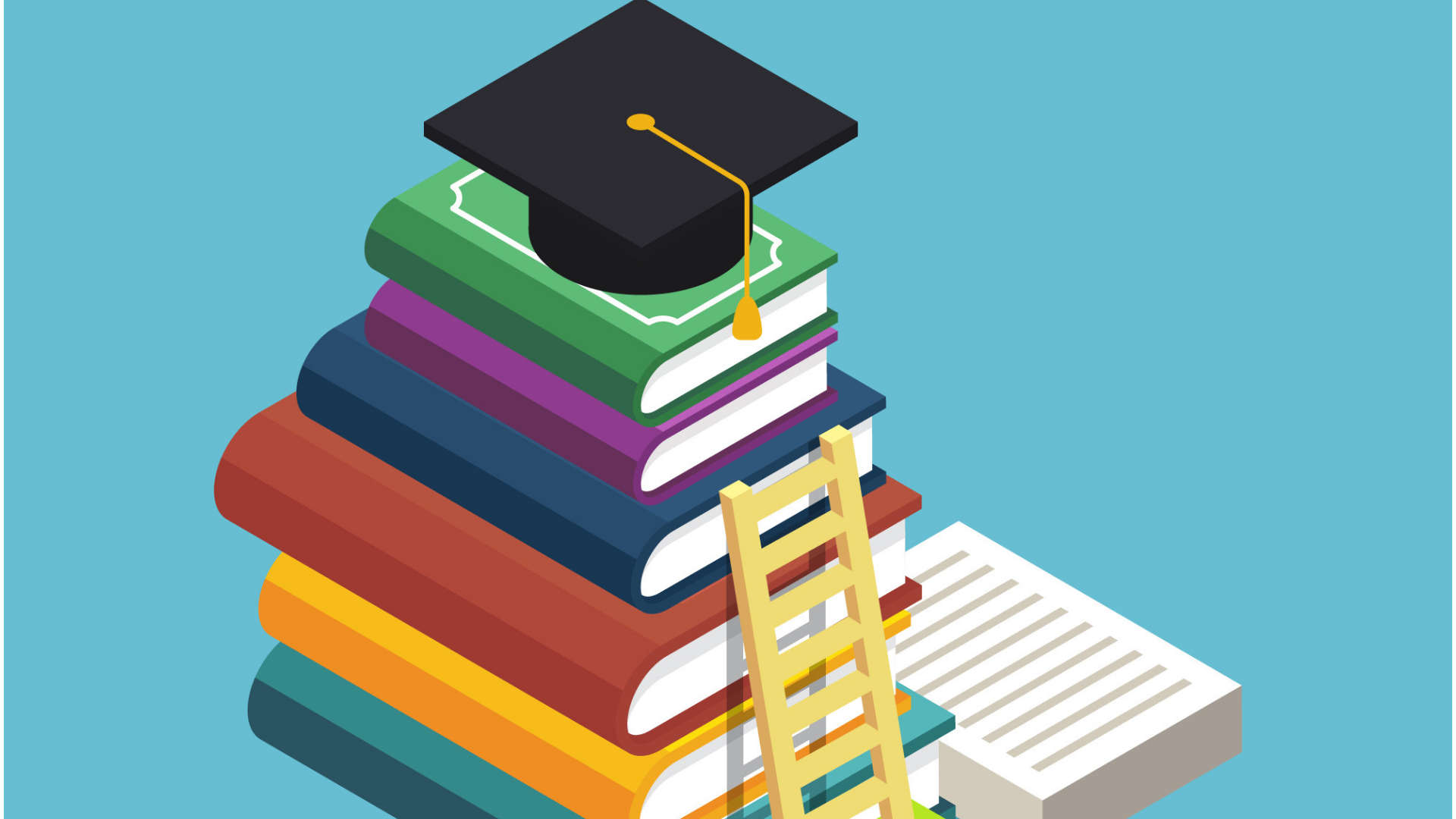 The curriculum developed by us, covers the entire topic in the syllabus. We also pay special attention to teacher's notes and try our best to include every bit of important information. This information is provided in an interactive manner to make the learning fun and engaging. The curriculum developed by us, covers all the important tips for the instructors and allows them to plan and teach their lessons in fluent manner. All the topics included in the curriculum are thoroughly checked and verified according to the latest Accreditation Standards.