To survive in the age of digital disruption, it is better to brush the dust off your organisation from the ruins of traditional hiring processes. It is wise to hire talents with desired skill set, lest you become obsolete.
Temporary or permanent hire? Outsourced or in-house? The right decision will affect your delivery capabilities and it will always keep you ahead of your competition.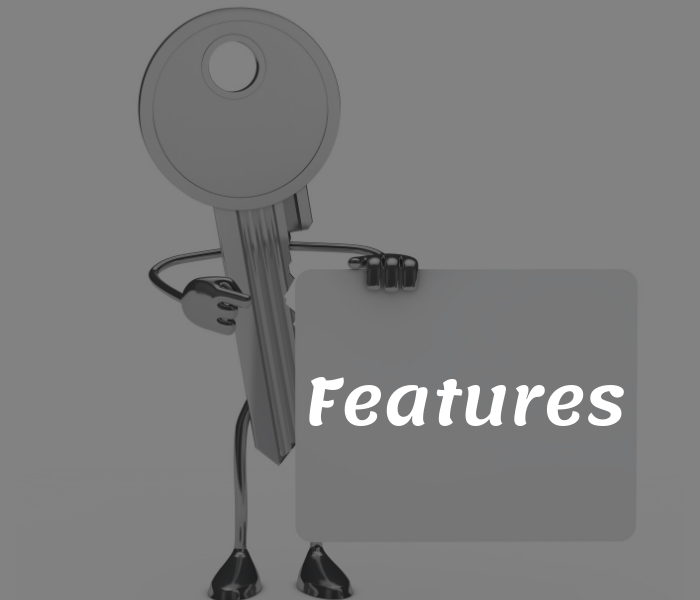 We can help you with temporary, permanent, or both type of hiring.
NCR Eduservices helps you with complete Resource Planning and this will reduce costs through increased efficiencies, with delivery quality intact. We also work on BOT(Build, Operate and Transfer) model.
If you want to work with your team directly then we can help you with the same. At NCR Eduservices we will create virtual team with all required infrastructure i.e. required hardware and software setup and they can provide assistance to your team as and when required.
Our resourcing experts can identify the right candidates and deploy them for the task. This can be a long term hiring or short term hiring or it could be both. We place professionals across the entire content production lifecycle or academic delivery, from conception to delivery.
NCR Eduservices being one of the biggest recruitment company in education and training space, can help you to identify right professional for the job.You can connect with us for a temporary employee or a full time permanent employee.
And if end to end outsourcing makes you feel more comfortable than NCR Eduservices extensive team is at your disposal. We can create virtual team of :-
Online Tutors

Senior Tutors

Team Leads

Quality Managers

Content developers

Copy editors

Copywriters

Teacher Trainers

Special Education Trainers

Art directors

Typographers

Developmental editors

Editorial assistants

Production editors

Graphic designers

Interactive eBook specialists

Rights and permissions administrators

Project managers

Proofreaders

Subject Matter Expert

Reviewers

Video Editors
For all your resourcing need please connect with our Global Resourcing Expert.