Every business where they deals directly with the customer they have their contact centers established. These contact centers could be captive or it can be outsourced to another organization to handle customer service desk.
NCR Eduservices is a an organization completely dedicated to education industry, hence we understand the need of a help desk for educational institutions as well. We are already catering the needs of our clients located globally about online teaching.
Our global delivery center is fully capable of providing voice based support over phone or internet telephony. Our facility operates round the clock the manage the time zones across the globe. We have our highly skilled staff who work here round the clock and deliver their teaching session with Audio, Video or both.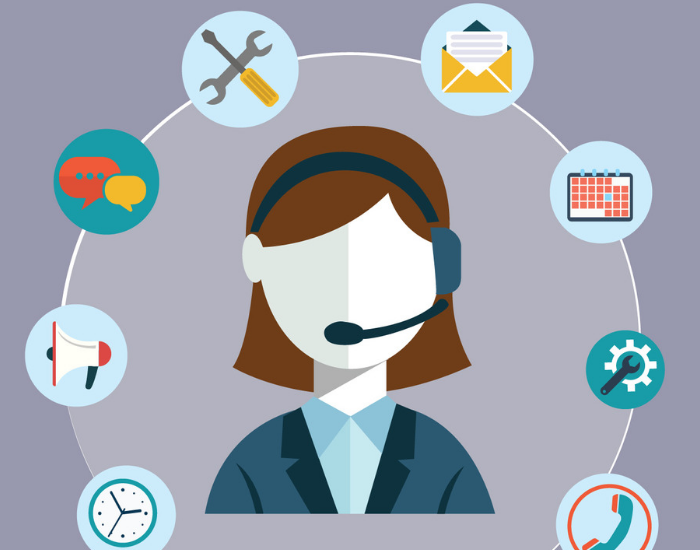 At NCR EduServices, we focus on how to maximize the efficiency of voice-based support system so that we can understand and deliver according to the requirement. We believe that each student or teacher shares equal importance. Our efforts are not only focused on providing solutions but we work our level best to make it a perfect solution at the very first interaction and we achieve this by our dedicated team of experts. The team of experts is available just a phone call away to provide assistance, resolve queries and resolve their redressals with the aim of delivering what exactly they need.