Why Senior and Middle level hiring?
One of the basic strides at recruitment service is contracting for a senior or middle level. These are the positions which are in charge of the development of the organization. Senior and Middle-level enlisting is imperative as these are the mainstays of the organization. It is imperative to have a decent enrollment group who can set up a well-defined procedure to enlist individuals at this level.
Why is it important?
It is vital to have a decent recruitment group for senior and middle level contracting on the grounds that any organization or school can't run or grow legitimately without these essential individuals. There ought to be some particular criteria while employing individuals at this level as they have a key job in the association. People who can adapt to the changes in the environment and use their skills effectively should be considered.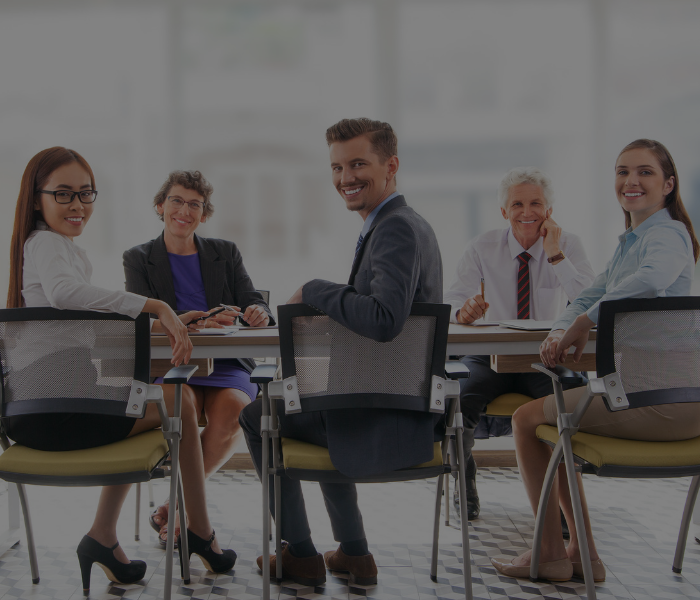 How is it done at NCR?
At NCR, we have a team of highly qualified members who have the potential to hire candidates at senior and middle level of education domain. Our team analyzes skills and qualifications of different individuals to hire the best people. As the company is into education domain, our team recruits Principal, Vice Principal, HODs, CFO, project managers, sales managers, directors, etc. at senior level for schools and colleges. We also hire trained graduate teachers, post graduate teachers and primary teachers. A certain procedure is followed which involves telephonic interviews prior to written/aptitude tests followed by the face to face interviews. The candidates are hired on the basis of qualification, experience and skills.