Education Process Outsourcing
We are one of the biggest teacher provider, with 1,50,000+ teachers. We are working with 500+ education organisations in India, Nepal, Japan, US, UK, Australia, Singapore, Indonesia, Israel, Saudi Arabia, Lebanon, UAE and China. We are a B2B company and work as academic delivery partner for the education companies globally, we support our clients 24×7.
We create virtual tutoring teams for online tutoring, Homework help and Content Development companies around the world, different teams work in different time-zones as per the requirement of the job. We focus on quality with the help of internal and external processes and matrices and that's the reason we are one of the fastest growing tutoring support company. With multi layer backup Infrastructure and backup tutors, we commit Zero downtime. For us every learning session and every student matters.
We know the importance of  safety and security of young learners. All our tutors go through different background checks to ensure we follow the proper safeguarding policy. We always have safeguarding officers present on the floor to monitor and address any instance immediately. All our office based sessions are delivered in monitored environment.
We help Online Tutoring companies to focus on business expansion and customer acquisition as rest everything related to academic delivery is taken care by us. Complete human resources, training and Infrastructure required is managed by us from our Global Delivery Center. Students learn with the help of a teacher who is physically far from the student's location through the help of technology.
Our tutors maintain an online rapport that is the right blend of friendly and professional approach. As a result, both tutors and the learners demonstrate an emotional bondage within the limitations of a virtual classroom and as a result new learning takes place.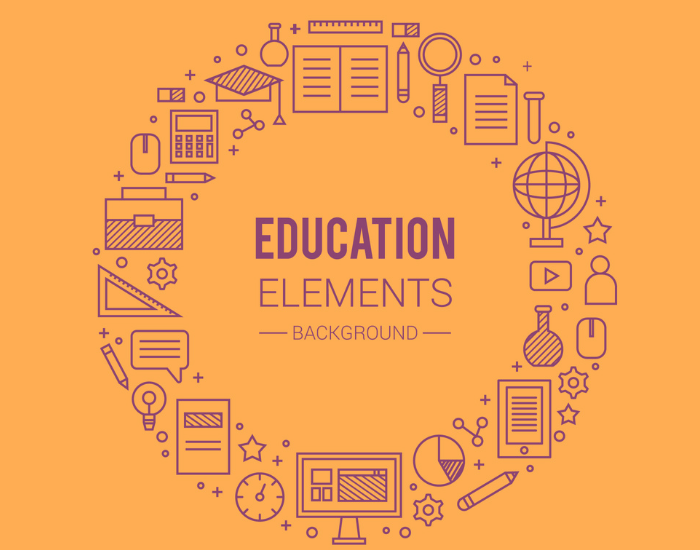 Our eTutoring Support services include Online tutoring, curriculum design, content development, lecture delivery, essay writing services, pre-publishing services, test scoring and grading services. Our Academic Lead has hands on experience on working with International learners ranging from mainstream to ethnic origins and BESD (behavioural, emotional and social difficulties) students, both in primary and secondary schools. Consequently, we are accessing all the training and resources that is necessary for our learners in any part of the world.
Our tutors and academic team is from India and UK and they have got great expertise in tutoring students globally. We offer a blend of 1 to 1 and group studies to improve student interaction. We monitor Student's performance and ensure their progress during term. In a Current Scenario we are delivering approximately 30,000+ sessions every month for global education companies.
Mode of Session Delivery :-
Voice Based Session :
Learner and the tutor interact with each other in real time in order to learn. In voice-based sessions, the interaction between the learner and tutor is based on talking and listening, they also use whiteboard for explanation and drawing. We adapt technology as per client's need.
Video Based Session :
Learner and the tutor interact with each other in real time in order to learn, they interact with each other over voice call and can also see each other using webcams. This kind of delivery is mostly used by companies who prefer to give one to many group classes or to conduct webinar.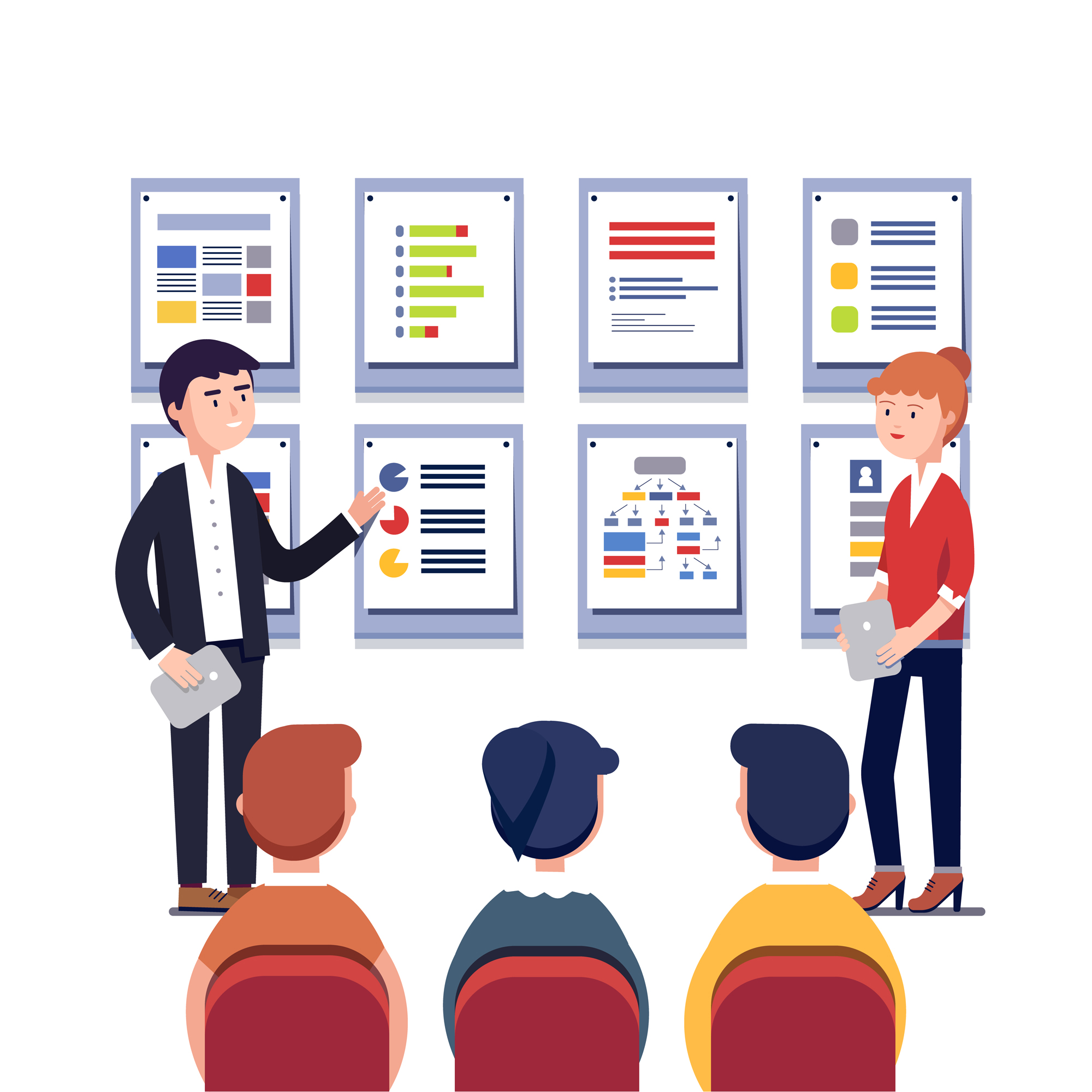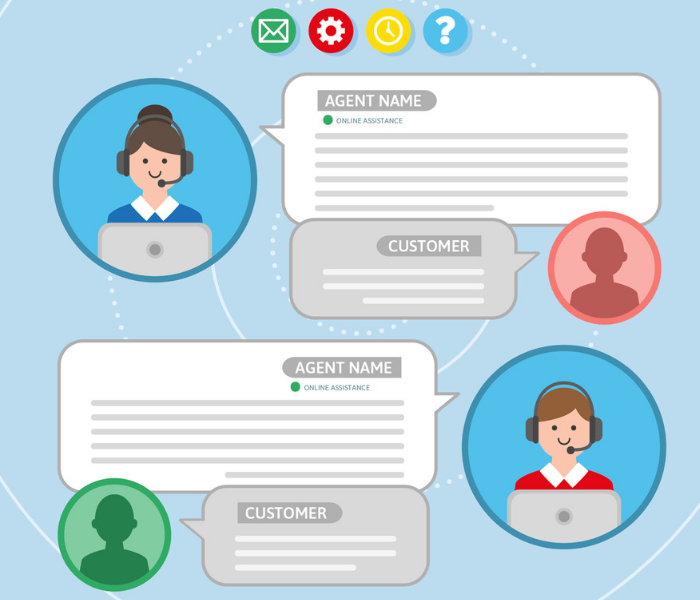 Chat Based Session :
In chat-based sessions, the interaction between the learner and the tutor is based on communication via chat only. Tutoring companies prefer combination of chat and whiteboard.
We support School as well as college learners for different subjects like Physics, Chemistry, Maths, Biology, Computers, Statistics, Management, Engineering, English, Economics etc.
In case you want to set up your Online Tutoring Business in any part of the world or you are looking for fully managed services for your tutoring company then please reach out to us.
At NCR Eduservices we take care of end to end services which include consulting, recruitment, training, quality, tutor evaluation, CPD of Tutors and complete infrastructure.