We are progressively working on the goal of creating a content in a best way possible and expanding to attain new methods to new solution.
Digital content authoring: Our team of subject matter experts are working day and night to author the digit content that can be accessed from anywhere. We believe in creating a content as per your needs in every possible way.
Content editing: The crafted content goes through various stages like copyediting, proofreading etc. We focus on delivering a unique content.
eLearning Development: As digital content has made its place in a less span of time, we have the experts to create videos and article that boost the learning, as per your requirement.
NCR models your content as per the need of your business and the targeted area of the people. Our in-house content architects put their expertise, subject matter capability and automation of tools to offer:
Content development
Development editing
Content creation
Copy editing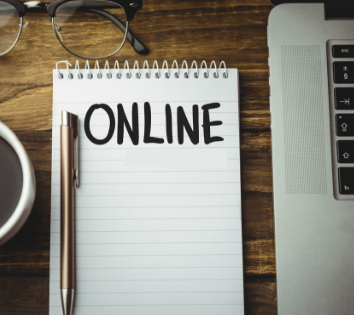 Apart from all the things we mentioned above, we provide amazing typography services which will make an enormous contrast in making the content look best. We ensure the conformity of the content with pertinent corporate or government laws, conventions, and procedures.
We have experienced content writers who have expertise in the field of content writing. They have the capability to write on any certain topic that you can think of. Whatever be the theme of the article, whatever be the target of the article, they are always ready to create a catchy and relevant content for as per your needs. If you want article on nuclear science or gender quality or any social issue, they are ready to give a shape to their research.
We believe in delivering a high standard content. We provide the content in a best possible way. We create the content in a format that there is always a room for remodeling. You can remodel and repackage the content before forwarding it to the targeted area people.