An abstract is a brief summary of a research study, review, thesis or any topic. It is used to provide a gist about a topic. An abstract is mainly given before the main study to introduce the reader with the nature of the study. It has to be short and precise. Reading a few lines of abstract should give proper idea to the reader about the topic or study. Therefore, it's imperative that the abstract is of  optimum quality as the fate of the study hangs on it.
NCR Eduservices has SMEs (Subject Matter Experts) and content writers with vast knowledge of abstract writing. They possess extensive subject knowledge and years of experience. This makes our professionals reliable and competent enough to prepare abstracts for the given entities
Academic Institutes like schools, colleges, research centres etc.
Online content providers
Publication agencies
E-learning services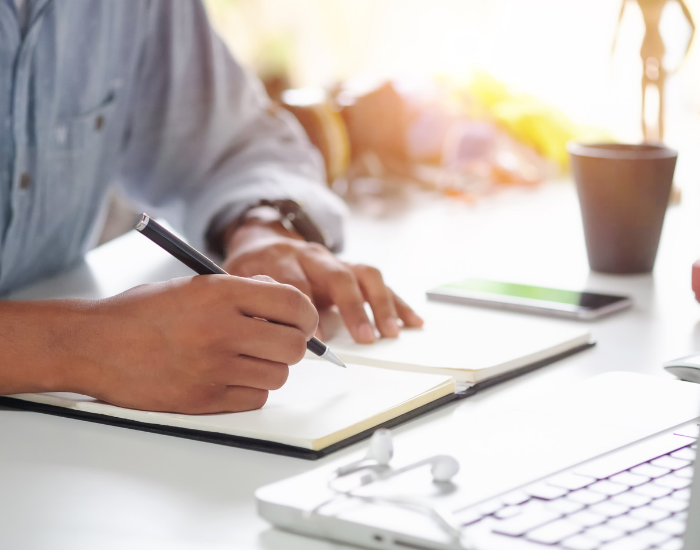 We at NCR Eduservices, understand the need of the clients and provide the best suited results at the most affordable prices in the market. Our professionals coordinate with each other and work as a team to create an abstract that is comprehensive enough to be read quickly but thorough enough to provide the exact idea behind the study.