Social media presence means being proactive on the web-based channels. It matters when it comes for the branding. Now a days, all the organization or the companies wants to be very dynamic on social media networks as they know the capabilities of the social media channels. Social media is such a tool for marketers which they can used for product marketing, visibility & branding. Social media presence also means your availability in the market.
An institution should also never miss an opportunity to get in touch with their students or teachers irrespective of the medium of communication. A dedicated Twitter handle as well as a Facebook page can always play a big role in resolving the query for them. All students or teachers or support staff can make a contact on these platforms.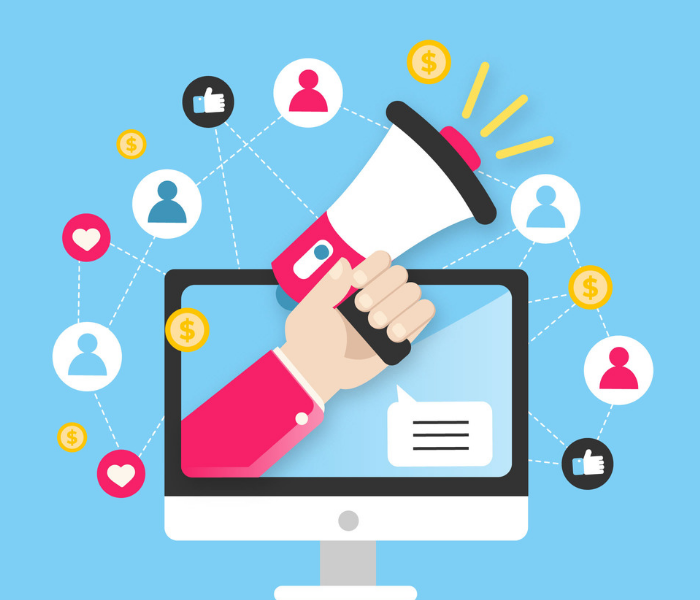 At NCR Eduservices we have a dedicated team to handle your twitter account or Facebook page who can monitor and respond on your behalf. We believe that it's good to keep up with the technological advancement.